Unleash YourBusinessPotential
Our tailored software solutions can help you bring your business to the next level
Let's Talk
Our Services
Providing personalized solutions that meet everyone's individual needs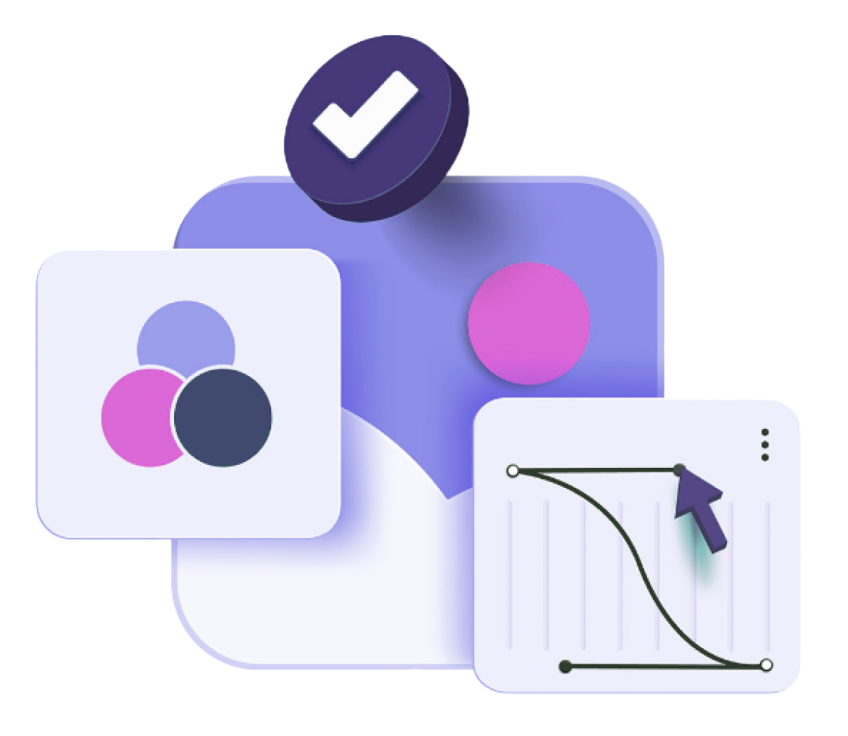 Kickstart
With Kickstart, founders can bring their innovative ideas to market faster. Our team specializes in prototyping, user feedback, concept validation, and market-driven product development.
Rapid prototyping and concept validation

Achieving ideal product-market fit

Ideal for raising initial capital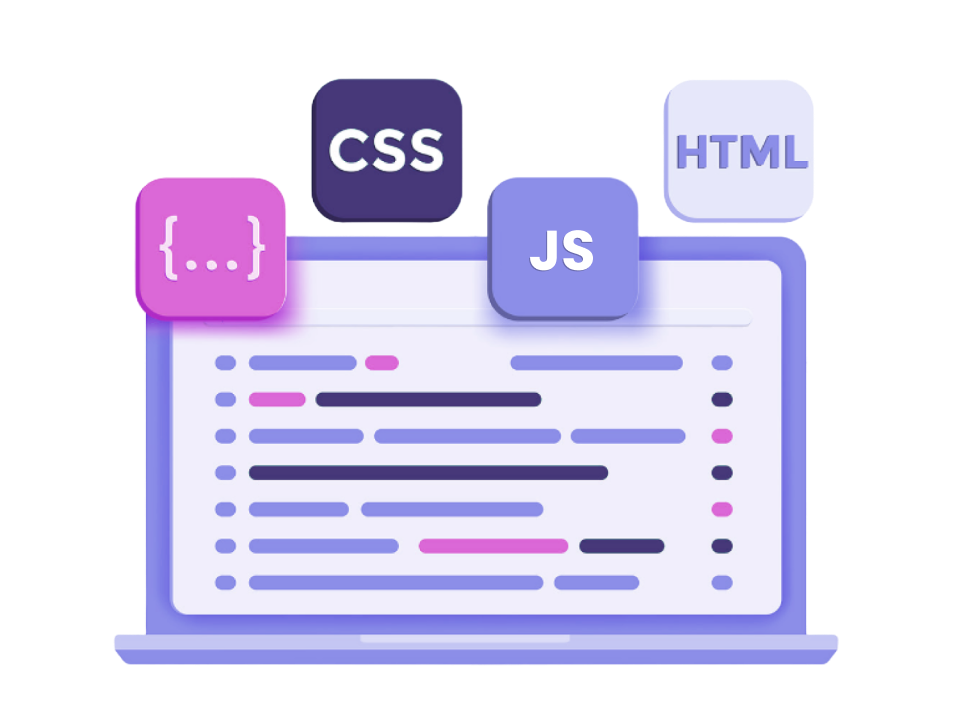 Superb
With funding in hand, take your product to the next level with Superb. Our team has the expertise to deliver high-quality products on a global scale.
Web applications
Mobile applications
Product management
Infrastructure
QA

Delivering robust and well-tested software solutions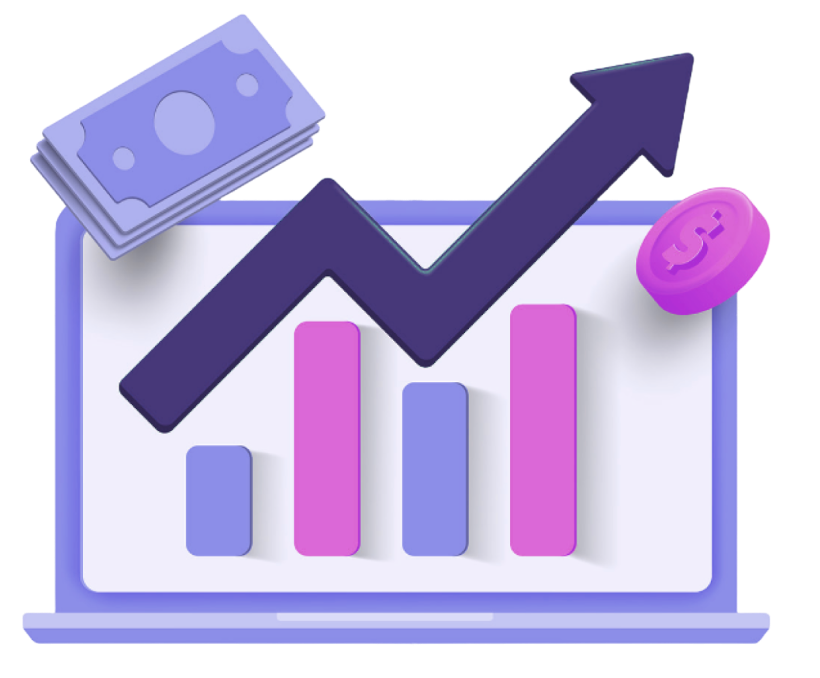 Elevate
Elevate your established product and team with our help. Our expertise in team-building, problem analysis, and technical debt reduction will help you reach new heights.
Maximizing the potential of your team

Grow established companies sustainably
Case Studies
A showcase of some of the projects we've delivered for our clients
From the Blog
Catch up on the team's latest musings in our blog
Essential tools for managing your startup's codebase
Starting a new business is an exciting adventure, but it's not without its challenges. One of the most critical components of any...
learn more