React
Node.js
GraphQL
Harnessing the power of technology for fitness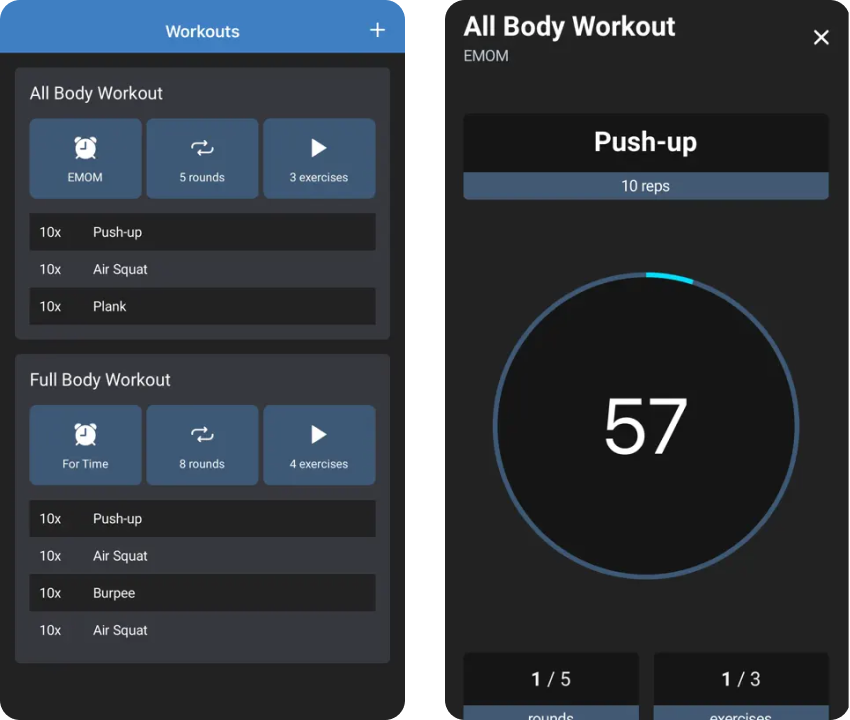 Aurora Code recently worked with BlockTrain to create a revolutionary training application. BlockTrain allows users to create their own custom workouts from existing exercises or ones that they can create themselves. Once the workout is built, users can enter the guided workout mode, which includes a timer and details such as the round number and selected exercise details.
In order to create the app, Aurora Code used a combination of the latest technologies and its extensive experience in creating customer-facing apps. We implemented features such as a drag-and-drop exercise builder and a timer that was synchronized with the user's device. Aurora Code also collaborated with the BlockTrain team to create an intuitive and user-friendly interface.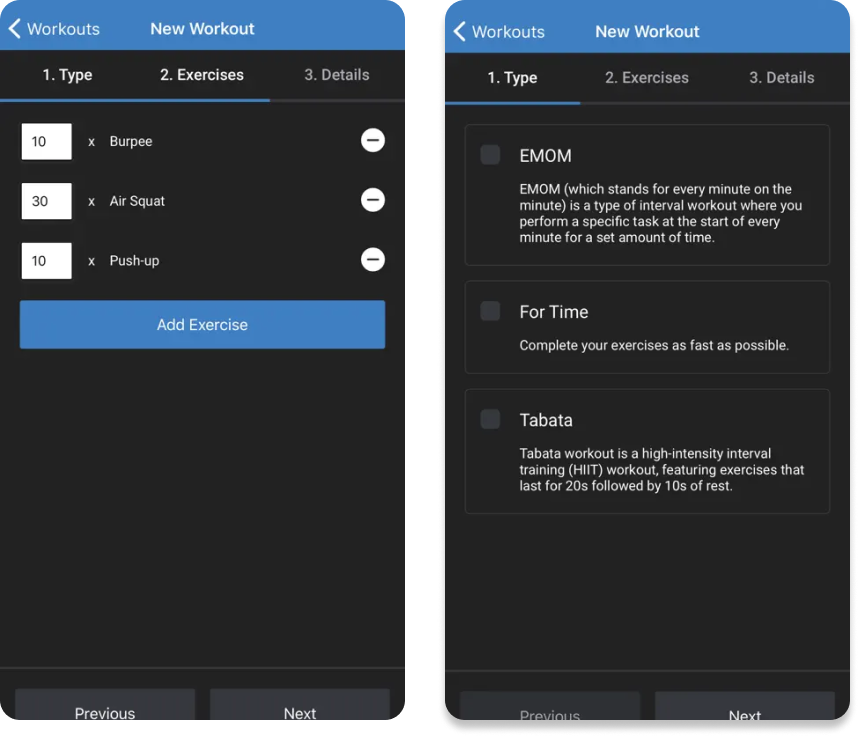 The result was an application that has received high praise from users and fitness experts alike. BlockTrain's users can now create effective and personalized workouts that they can use to reach their fitness goals. They can also track their progress, analyze their results, and make adjustments to their routine as needed.
We understand the importance of delivering a product that is both functional and easy to use, and our team of experienced developers has the expertise and skills to make it happen. Our success with the BlockTrain app is a testament to our ability to develop powerful and reliable software for our clients from the fitness industry.
Other Health & Fitness projects we've worked on