React
RNative
Node.js
Lambda
Unlocking the Future of Payments: dPay cryptocurrency Point of Sale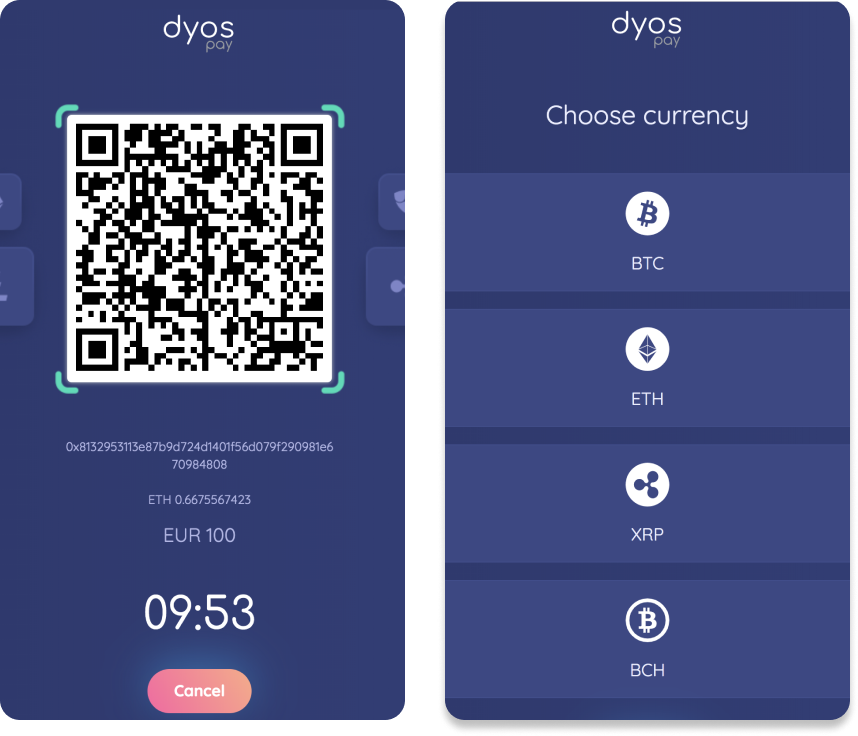 Aurora Code has recently completed the development of a groundbreaking cryptocurrency payment solution called dPay. This ecosystem was built from the ground up and provides business owners with an easy way to accept cryptocurrencies as a form of payment.
At the center of this ecosystem is the dPay console, which provides business owners with a complete overview and analytics of their crypto income. This console also gives them the ability to withdraw crypto earnings into their banks.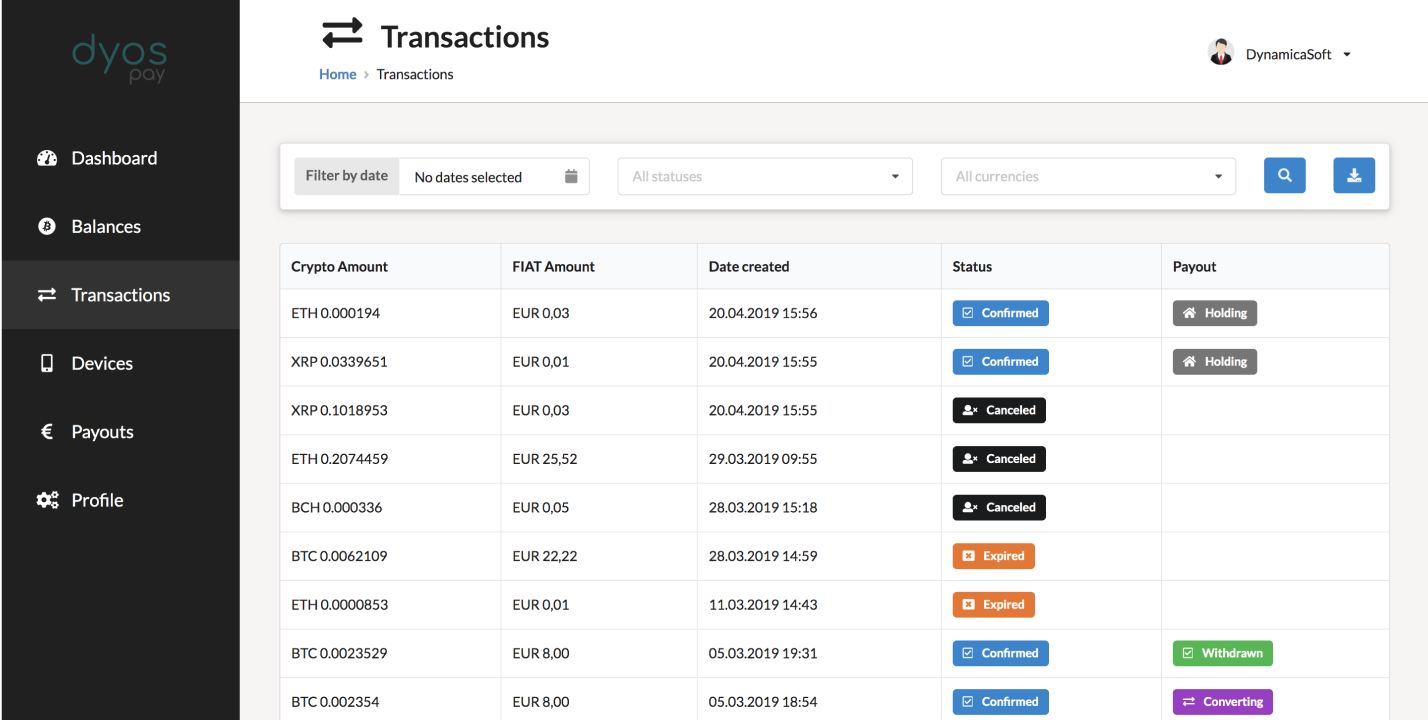 dPay is an innovative solution that opens up a world of possibilities for businesses. Not only does it allow them to accept payments in a variety of cryptocurrencies, but the analytics and withdrawal features give them the ability to better manage their finances.
Overall, Aurora Code's team of software developers has done an excellent job in creating a secure and reliable cryptocurrency payment solution. With a modern interface, comprehensive analytics, and instant cash withdrawals, dPay is sure to be a hit with businesses that want to integrate cryptocurrencies into their payment systems.