React
Node.js
RNative
GraphQL
Lambda
PostgreSQL
Taking Fantasy Premier League to the Next Level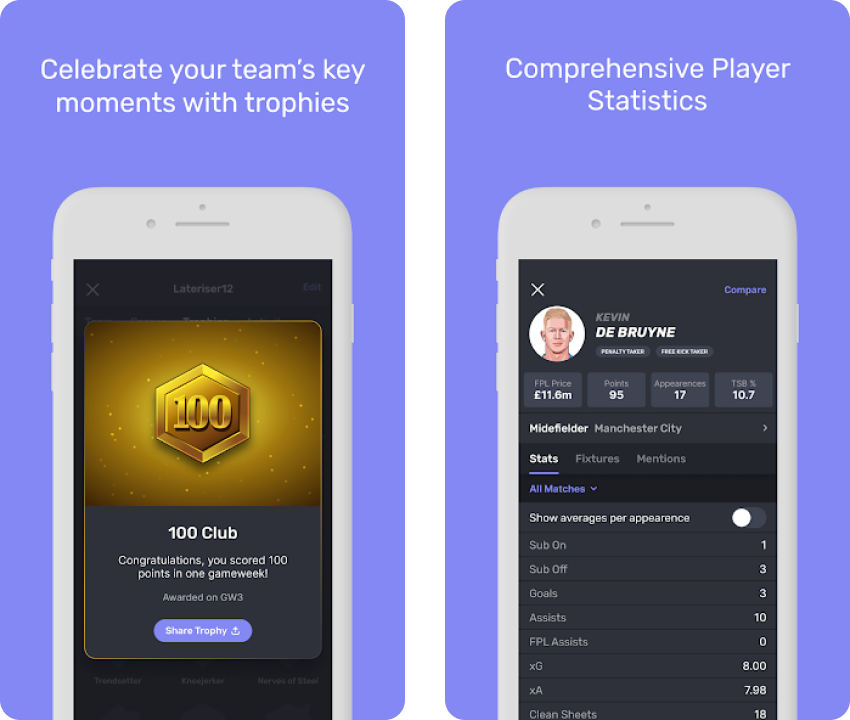 Playmaker is a popular app for Fantasy Premier League discussion, stats, live FPL rank, and the community around it. The company approached Aurora Code for help with user analysis, idea brainstorming, and the development of their web and mobile apps.
Aurora Code's team of experienced software developers utilized a range of technologies, including React, React Native, Node.js, GraphQL, AWS Lambda, and PostgreSQL, to bring Playmaker's vision to life. The developers worked closely with the Playmaker team to understand their needs and goals and provided valuable insights and recommendations along the way.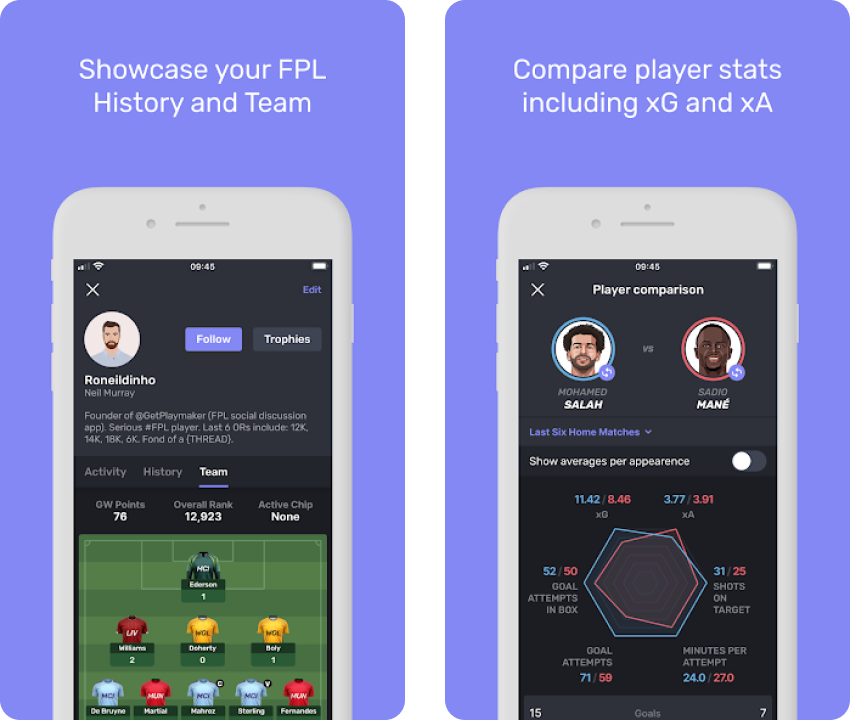 The result was a sleek, user-friendly app that has become a go-to destination for Fantasy Premier League enthusiasts. Playmaker has seen a significant increase in user engagement and satisfaction since launching the updated app and has received praise for its intuitive design and comprehensive feature set.
Aurora Code's expertise in web and mobile app development, along with its ability to effectively leverage cloud infrastructure, made them the ideal partner for Playmaker. The success of the project is a testament to the value that Aurora Code brings to its clients.