React
Node.js
RNative
GraphQL
Lambda
Mongo
PostgreSQL
Tableau
Revolutionizing the $76B Market Research & Insights Industry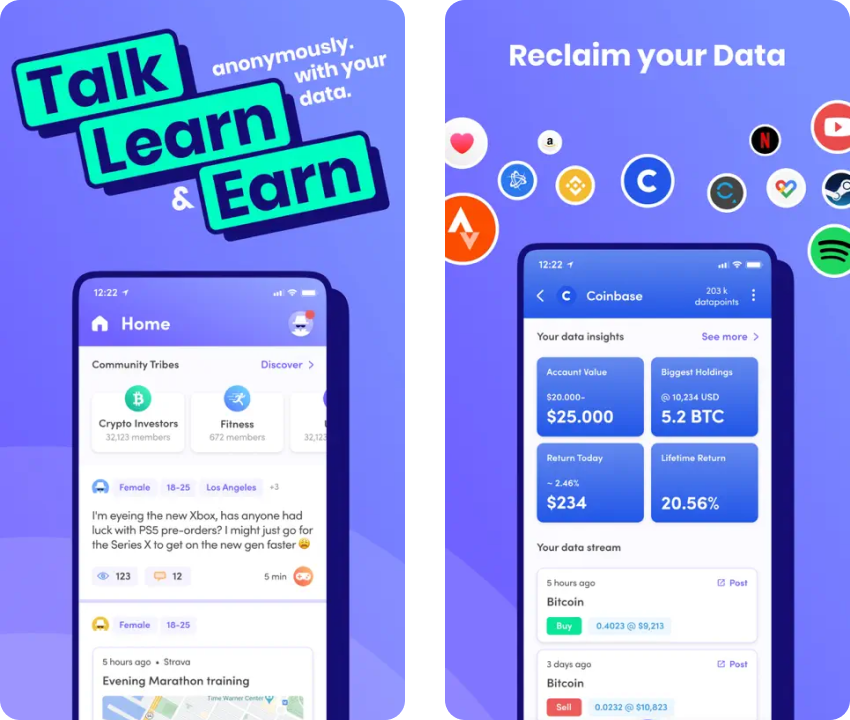 UBDI is a revolutionary company that is transforming the $76B global market research and insights industry by creating a Universal Basic Data Income. They are building a community of individuals and companies dedicated to the ethical monetization of data, allowing individuals to anonymously monetize trends and insights from their data from thousands of sources.
When UBDI approached Aurora Code, they were in need of a software development partner to help build their product from the ground up. Aurora Code's team of experienced developers used a range of technologies, including React, Node.js, GraphQL, AWS Lambda, Mongo, Postgres, and Tableau, to bring UBDI's vision to life.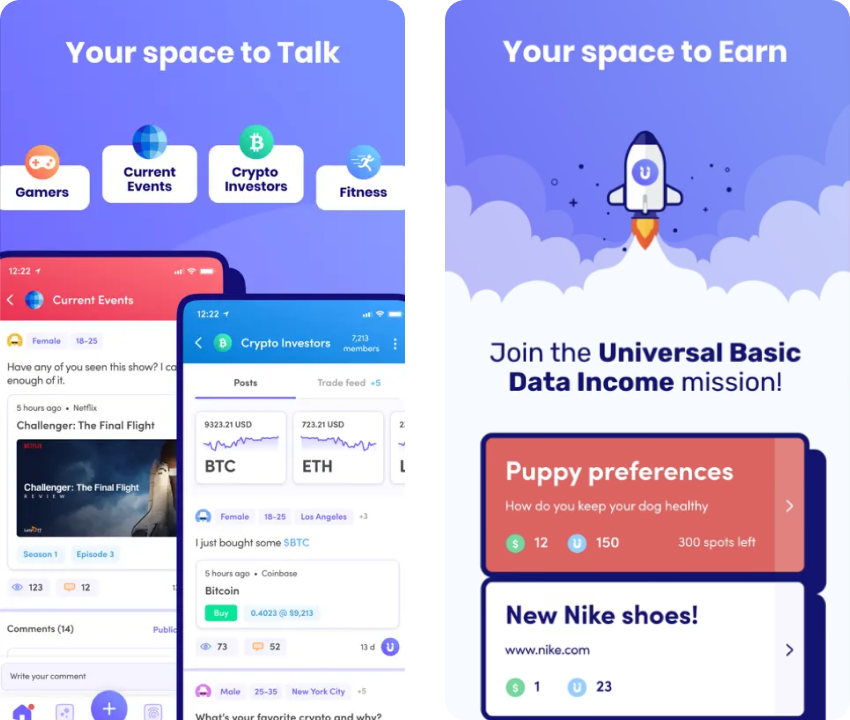 The developers worked closely with the UBDI team to architect the product and track user behavior, as well as build a powerful and highly-secure data source connector. The result was beautiful web and mobile apps that allow UBDI's users to easily monetize their data, and insightful charts that provide valuable insights into trends and patterns in the data.
Thanks to Aurora Code's expertise and commitment to excellence, UBDI has been able to successfully launch their product and begin revolutionizing the market research and insights industry.