React
RNative
Node.js
GraphQL
PostgreSQL
A Perfect Fit: UpGym's End-to-End Gym Management Ecosystem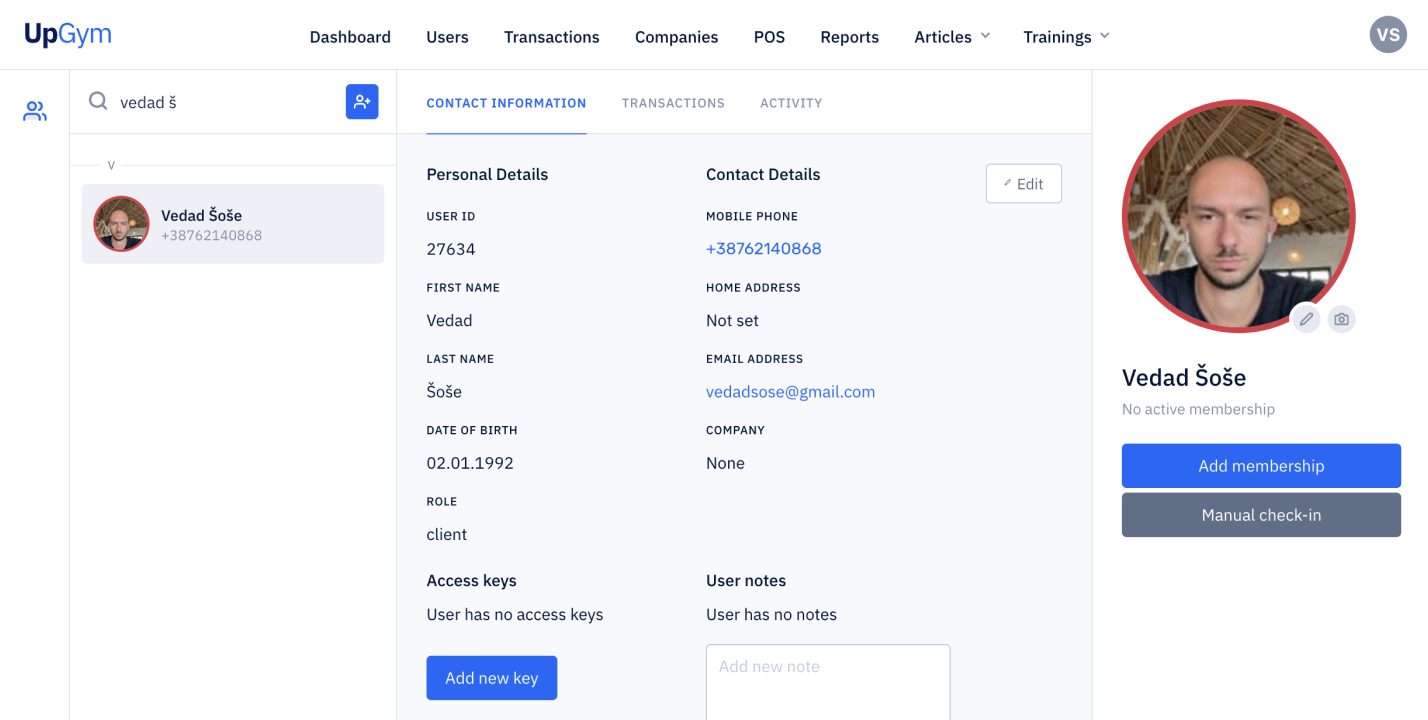 Aurora Code is happy to have helped UpGym in the development of its entire gym management environment. Our professional development team worked diligently to create two applications that provide gym owners and members with a full suite of features.
The UpGym management dashboard gives gym owners and managers a comprehensive overview of what is going on in their gym. It includes an overview of members' analytics, app subscriptions, recent transactions, and companies that have signed up for group training. The dashboard also allows managers to create and organize group classes and training for their members.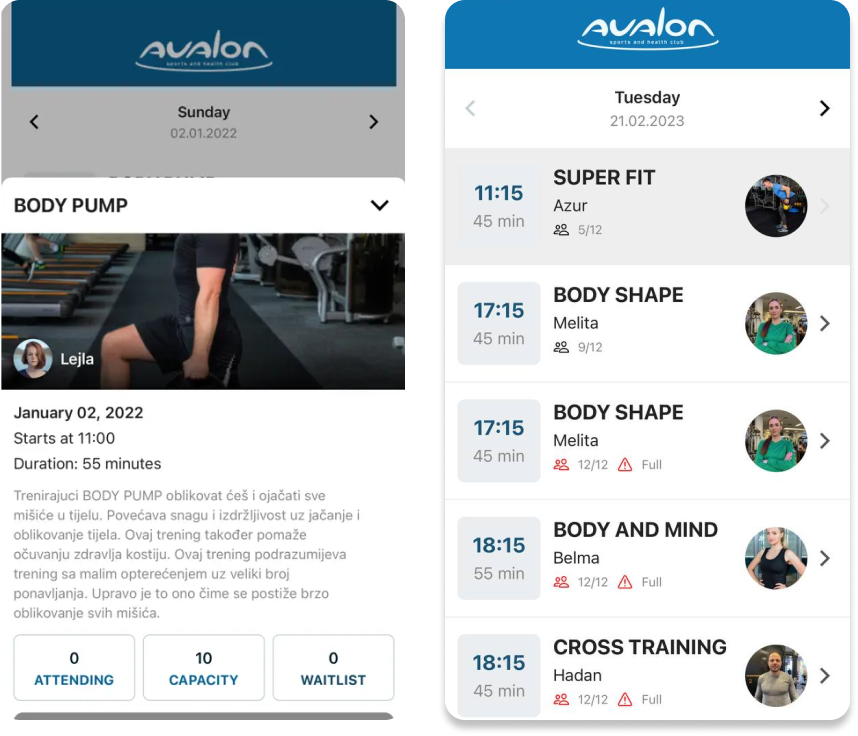 The mobile application for gym members provides a personalized experience for users, allowing them to track their fitness goals, participate in group fitness classes, book personal training sessions, and view their personal performance analytics.
Aurora Code was able to develop the gym management ecosystem within a tight timeline while ensuring that the features were able to scale with the growing needs of the UpGym community. We also provided ongoing support to ensure the system was running smoothly and that any encountered issues were resolved efficiently.
Other Health & Fitness projects we've worked on